[accordions collapsible="true"]
[accordion title="Voice Broadcasting and Robocall Services."]
Voice Broadcasting can help your business to reach more customers in a shorter period of time.  This solution uses cloud based technology and telemarketing software to make robocalls that can reach large quantities of people.  If you are a business or political campaign your staff may become overwhelmed with the task of reaching your entire call list.  This can take days and leave your staff extremely frustrated.  Instead of relying on them to make thousands of phone calls, simply use a robo calls system instead.
How do robocalls work?
All you have to do is upload your calling list to our Dynamic website then record your personalized message.  You can provide customers with information on schedule changes, location updates, specials and more.  Record as many messages you need and simply select the one that is associated with each particular campaign.  You can set guidelines that include when the phone calls are made, how many times our software should attempt contact, and whether or not to leave a message.
Our robust reporting software will tell you how many people were called, who answered the phone, and how many messages were left.  By running robo calls at different times of day you can determine the best day and time to reach your customers.
We also provide the option for live transfer.  If someone listens to your message and would like more information they can be transferred to one of your representatives.  This provides you with the opportunity to make an additional sale or to improve customer loyalty.
Political robocalls help you reach more voters.
If you are running for office it is important to personally reach as many voters as you can. Things like door knocking are effective but extremely time consuming.  Mailers can be a great way to increase name recognition but with the cost of stamps so high, this becomes an expensive endeavor.
The larger your race, the more difficult it becomes to contact every potential voter.  Voice Broadcasting and robo calls are the least expensive, most cost efficient way to reach thousands of people.  You can run a simple campaign with a recorded message or even conduct a survey. If you want to expand your voter reach, voice broadcasting is what you have been looking for.
Our Dynamic software provides you with the ultimate flexibility.  You can record your own message or hire us to do it for you.  Each time you start a calling campaign you can record and store a new greeting or use one of your old ones.  Set up can be completed in under ten minutes.
You can also start and stop the campaign whenever you want.  For example, if you are tracking the response rate and see that people are not answering the phone on a particular day, you can pause it and resume when you are ready.  You can also pause the campaign and try again in an hour or two.  This makes the most use of your dials.
Our robust and comprehensive reporting solutions will give you all of the information you need to make your calling campaigns and effective as possible.  By understanding what messages people respond to you can tailor your sales pitch to attract more customers. [/accordion][/accordions]
We deliver results. Dynamic allows you to leverage the power of voice broadcasting to reach consumers and businesses. Whether you are a small to large business, non-profit organization, political candidate, or government agency our solutions enable you to effectively reach consumers throughout the country. We provide free training and excellent customer service to help make your voice broadcasting campaign a success. If you are a consultant, or business looking to offer these services, we also have a competitive reseller program.
Get Your Message Heard!
Reach more people quickly through voice broadcasting. All you have to do is record a message, upload your contact list and press send. You set the pace of the calls, whether they are forwarded to a live rep or voicemail, and what time of day the calls go out. You have complete control without the high overhead of live reps calling each person on the list.
Trusted by the best, because we are the best.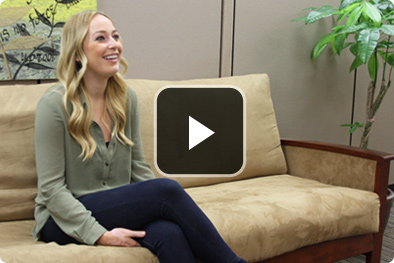 We use the voice broadcasting service provided by Dynamic Interactive to re-target previous responders of our direct mail marketing campaigns. This is service has proven to be a great value for our business and we are very pleased with the high level of attentiveness that Joe and his team at Dynamic Interactive give to our every need and request.
Robert Madden, Partner
Encore Direct Marketing
Use the Power of Voice Broadcasting to Generate Leads.
Leverage voice broadcasting to inform your customers about special offers, new products, promotions, and events. Customers can be transferred to a live agent for sales and retention opportunities. Voice broadcasting campaigns are completely customizable, providing unlimited ways to generate leads and business opportunities.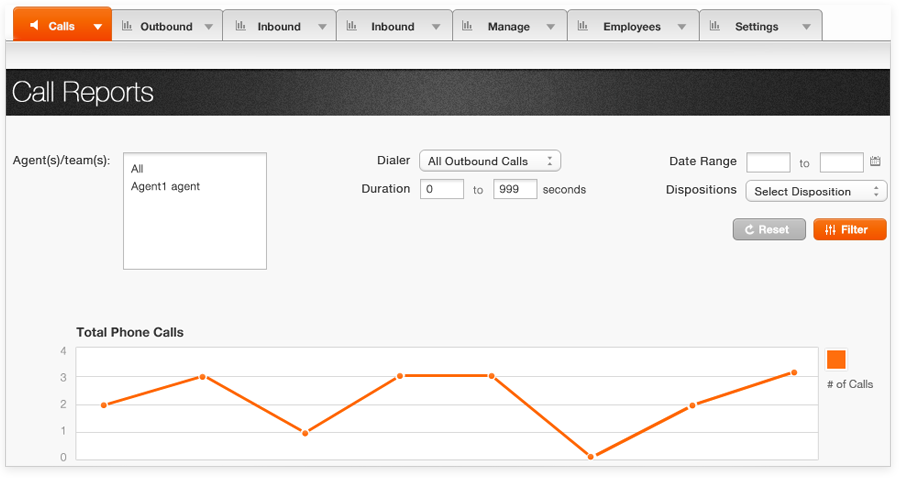 Our clients love us!

Here are a few of our satisfied customers. They trust our Dynamic platforms to deliver results that help them achieve their business objectives. They all agree that Dynamic services are a must for any company.
Join our clients in discovering why Dynamic is the provider of choice.